Sicut cyclopes. Allegorie e metafore della visione nel Commento alle Sentenze «Ad mentem platonis» di Egidio da Viterbo
new
digital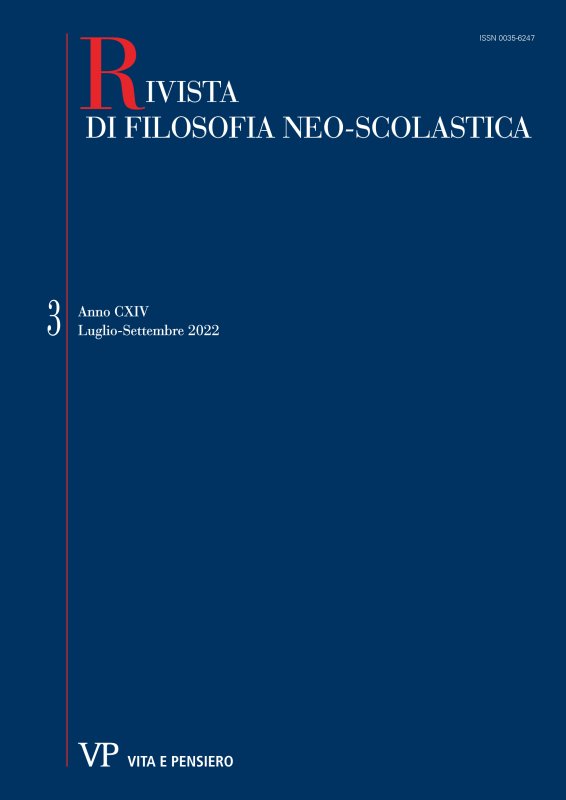 Ebook format Pdf readable on these devices:
The Commentarium in primum librum Sententiarum ad mentem Platonis by the Augustinian friar Egidio da Viterbo (1472-1532) occupies a unique position in the context of early sixteenth-century Platonism. The work is characterised by the development of Ficinian themes and the use of a new philosophical and theological language, in which the acquisition of the tools provided by classical myth and Platonic allegory becomes central. In the stylistic and  argumentative fabric of the Commentarium – characterised by continuous reference to a universe of pagan images and symbolic forms – metaphors, symbols and allegories linked to vision play a decisive role. Thus, for example, the  Cyclops of the myth becomes a figure of ratio, unable to rise to the contemplation of the divine, and the reflected image becomes a figure of the precarious ontological condition of man, who is not only imago Dei in the Augustinian 
sense, but at the same time being and not being.
keywords
Egidio da Viterbo, Renaissance Platonism, Augustinian Platonists, Allegorical Language, Symbolism of Light
Author biography
Università degli Studi di Salerno. Email: amvitale@unisa.it
Browse the archive
Recent issues
Available online
2022

issues