La virtud en A. MacIntyre: concepto práctico, antropológico y teológico
digital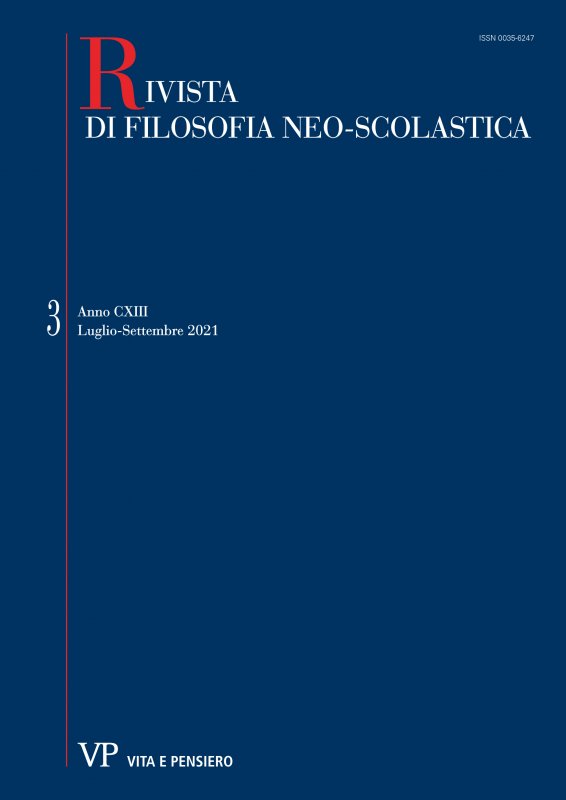 Ebook format Pdf readable on these devices:
The concept of virtue by Alasdair MacIntyre has been treated by his critics in an unsystematic and incomplete or partial and way. They have focused mainly on the relationship of virtue with the concepts of practice and –secondarily-  flourishing. The aim of this paper is to offer a systematic and complete view of the concept of virtue in MacIntyre's thought. This view should include, in our opinion, three different levels: a practical level, an anthropological level and a theological level.
keywords
MacIntyre, Virtue, Flourishing, Theology
Author biography
Campus Docent Sant Joan de Déu - Universitat de Barcelona.
Browse the archive
Recent issues
Available online
2021

issues