Mente, materia e pensiero. La strategia anti-lockiana di Mary Astell
new
digital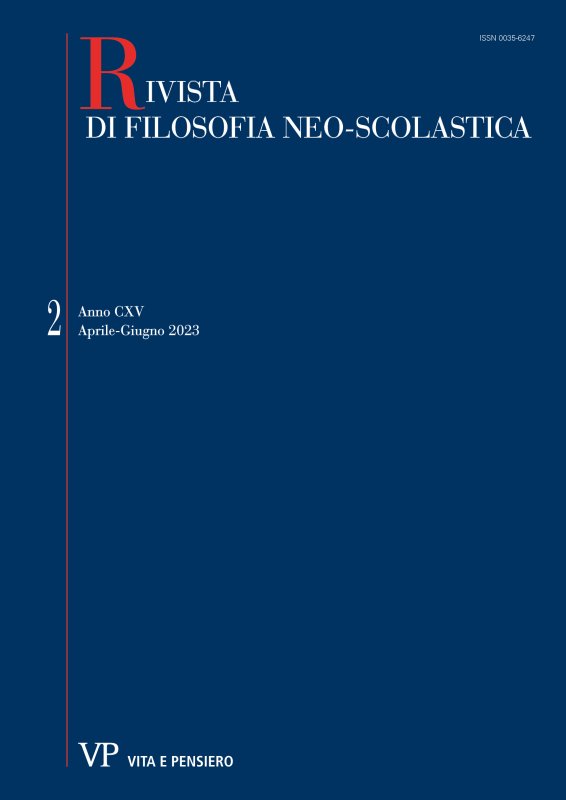 Ebook format Pdf readable on these devices:
In The Christian Religion, As Profess'd by a Daughter of the Church of England (London 1705) by Mary Astell, the author challenges many aspects of John Locke's philosophy concerning theology, politics, ethics and religion. This manuscript focuses on one of her main criticisms against Locke, that is, her rejection of his view on thinking matter. Adopting a dualistic ontology, clearly inspired by Descartes, Astell contests Locke's substantial agnosticism, and its potentially heretical implications, including materialism and soul's mortality. 
She detects a sort of repugnancy between matter and thought, and, consequently, she argues that thought exclusively pertains to immaterial and immortal beings, such as minds. Following Astell's reasoning, this paper aims to spotlight her argumentative strategy, which makes use of Locke's language and philosophy against him, showing the inconsistency of his hypothesis. Interestingly, she comes to justify her ontology of mind on the basis of Lockean epistemology.
keywords
Mary Astell, John Locke, Mind, Thinking Matter
Author biography
Università della Calabria, Arcavacata di Rende (CS). Email: emdetommaso@unical.it
Browse the archive
Recent issues
Available online
2023

issues